CoraCloud was built from the ground up for Accountants and Tax Professionals
Personalized online client portal offering secure bi-directional document sharing, file system management, built in eSignatures and multi-user collaboration. The best place to collect, store, collaborate and manage all your clients tax documents.


Team Member Based Pricing (Unlimited Client Users)
$20/Month or $200/Year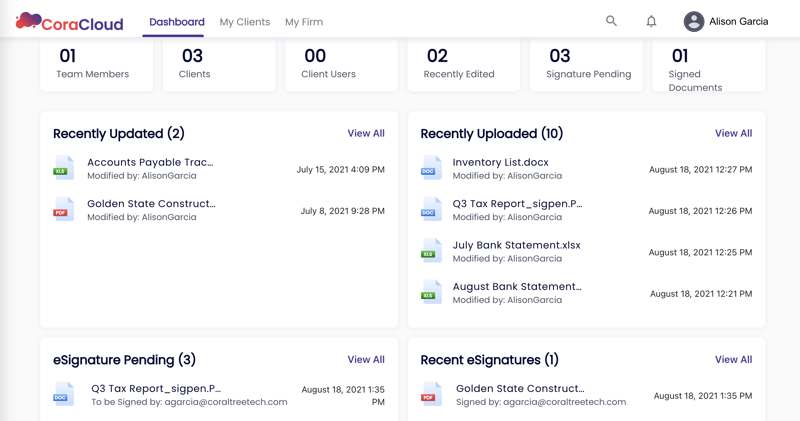 Built for Accountants & Tax Professionals
What is included in CoraCloud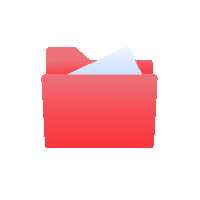 Securely Exchange Documents and Collaborate with your team
With CoraCloud you do not need to download any additional software, just login to your online portal, upload documents, and invite shared users. We also allow for an unlimited amount of Client users.

Unlimited eSignature
CoraCloud gives you all the power of other remote signature services, with an unlimited amount of signatures included in your subscription price.
Bank Level Security
We take security seriously. Your data files are synced over 256-bit SSL encrypted links (the same technology your bank uses) and securely stored on Amazon AWS data storage.

Versioning and Rollback Tracking
Roll back to any of 20 versions of the file. We also keep track of who is making revisions to the file so that you can easily track edits.
Secure file sharing in the cloud
CoraCloud allows you to share and collaborate with clients and peers all in one place. Easily upload all types of files, including PDF's, Tax Documents, Word, Excel, JPGs and more all via our web based cloud.
Make working with your clients easier by using an online, secure file sharing platform to request, receive, and store your sensitive and critical files.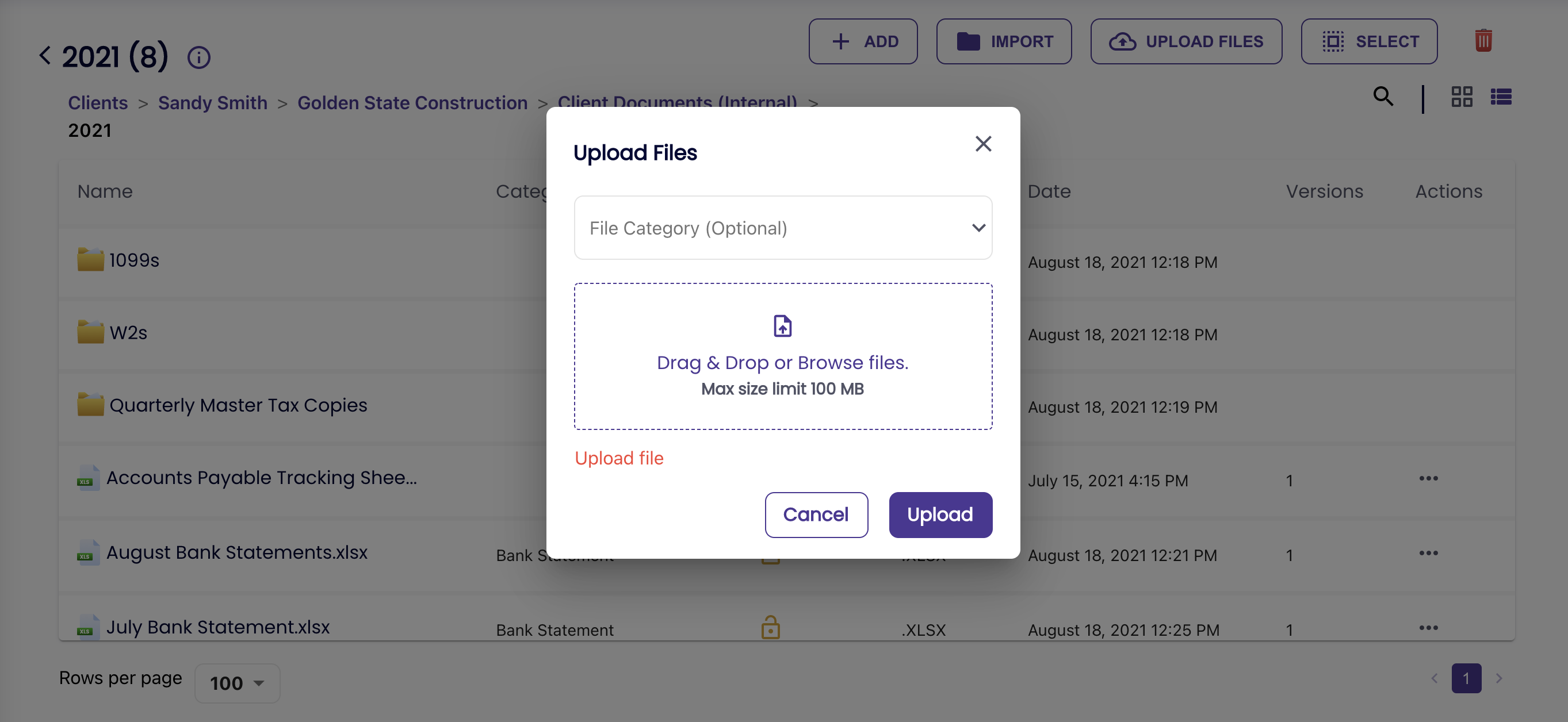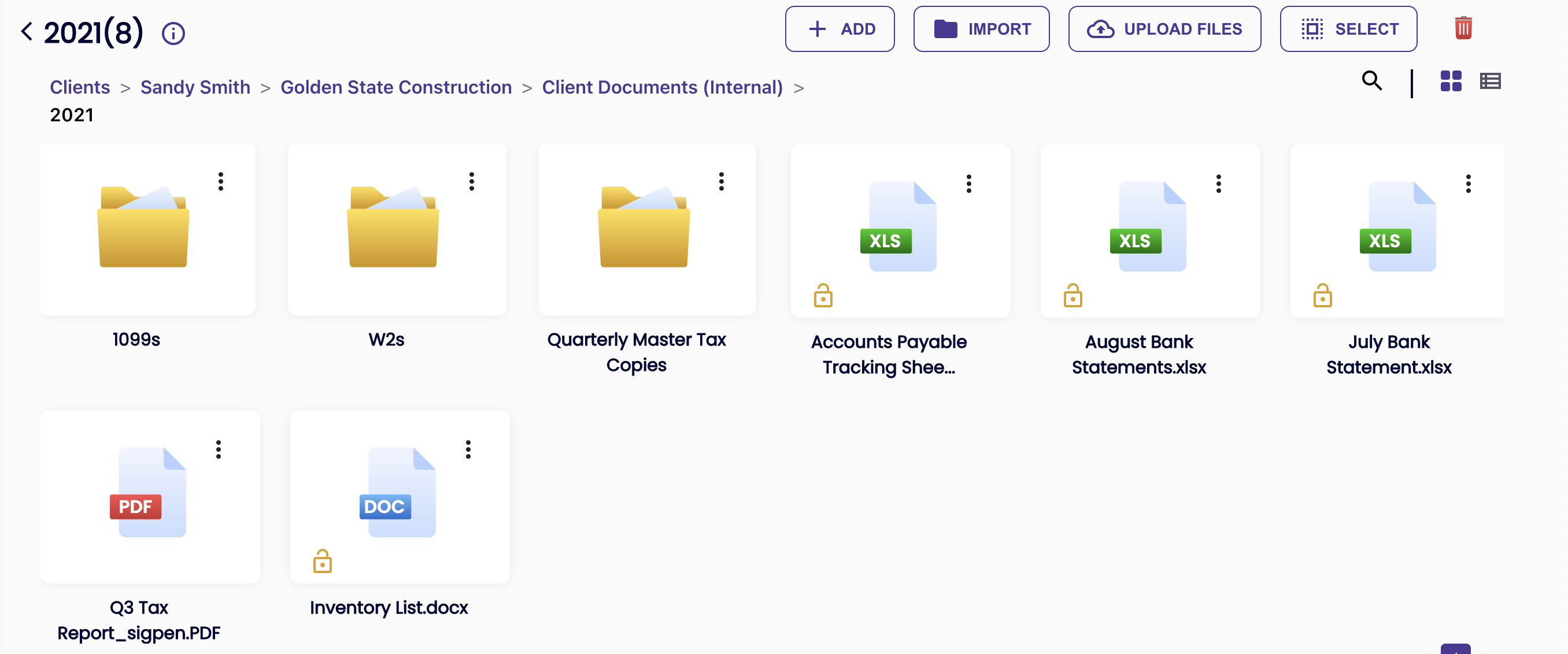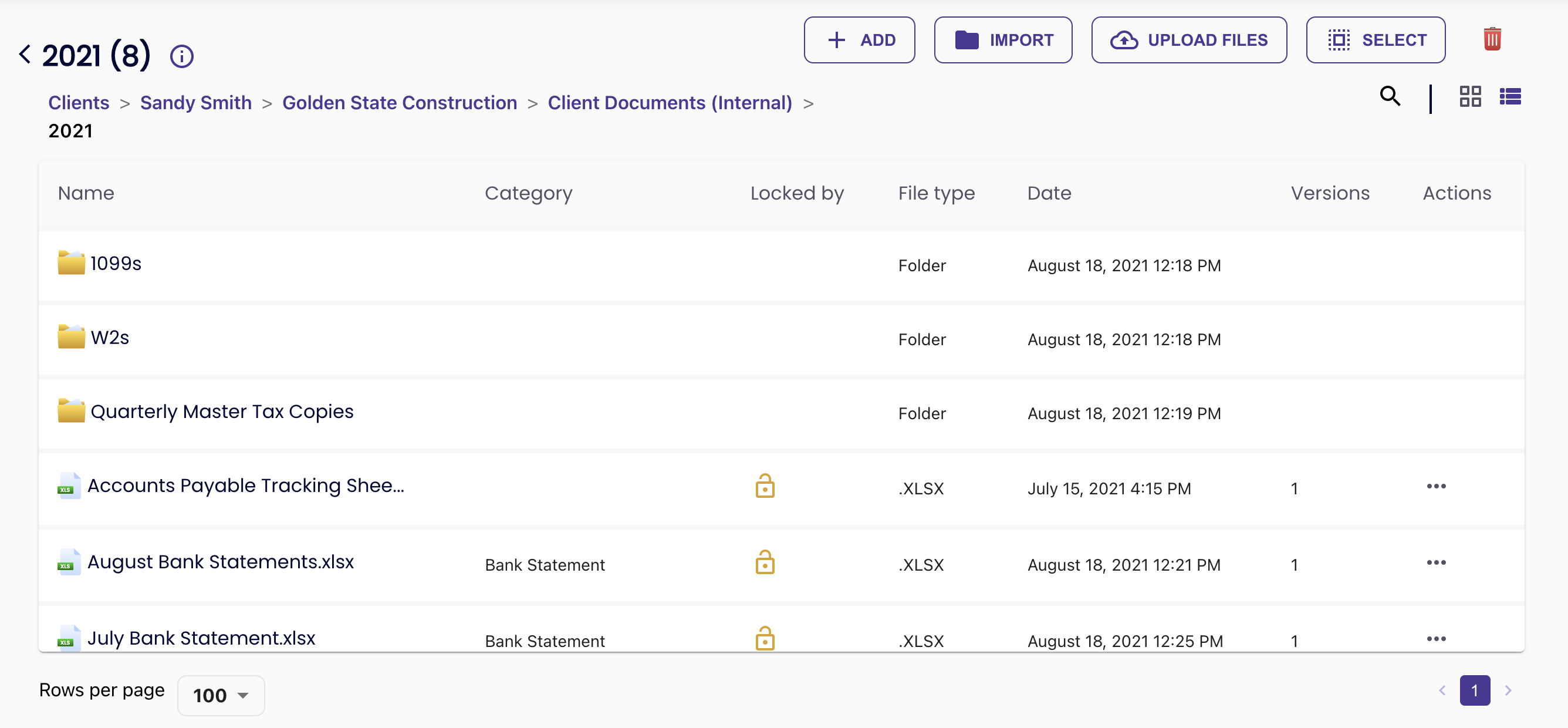 WORK YOUR WAY
Designed to work with your current workflow
As we built CoraCloud, we asked ourselves "What are our accountants, bookkeepers, and tax professional's goals and how can we help achieve them?" We've conducted hundreds of interviews to help answer this question and every feature in CoraCloud was built based on that feedback.
Choose to view your folders and files in grid view or list view. Toggle between the two to see which view works best in your workflow.
We included both global and by folder search to make it easy to find your files and get to work.
The dashboard displays easy to read statistics about your account. Then displays shortcut options to your account's most recent changes to streamline your workflow.
Still have questions?
Schedule a call with a sales representative to answer any remaining questions.